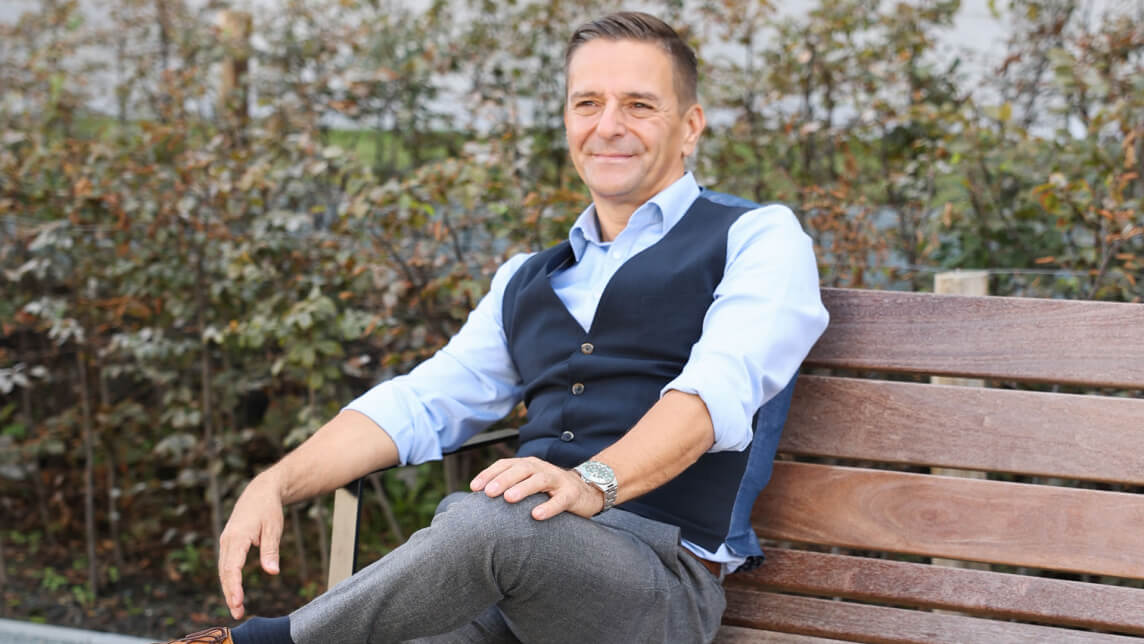 "A great vision without great people is irrelevant."
Jim Collins, author "From Good to Great"
Working with multinationals and SME's for more than two decades has proven that great people are always the key to great achievements.
I started my career in the corporate world. First with Procter & Gamble and later with The Estée Lauder Companies. It was an amazing journey marked by many successes, great learning moments and lasting international friendships.
But after 15 years' of selling to global and local customers, leading multi-functional teams and launching innovations in different channels, I wanted to have more direct positive impact. I chose to invest my time and expertise to help business owners realize their dreams and coach people to become their best self.
I founded my boutique consultancy Coactiv Consulting in 2010.
Ever since dozens of corporate and family owned clients have asked us to help them with their business and people needs.
To contribute to one's success is one of the most energizing and rewarding things in life. This is why we are so passionate to deliver excellence. To every client. Every day.
Firo-B®
A Myer's Briggs instrument to understand and optimize relationships in the workplace.
Insights Discovery
A psychometric tool to help people understand themselves and others and make the most of the relationships that affect them in the workplace.
ASTD
American Standard of Training Design.
Connect with Eric Derie on LinkedIn or send him an email with the links shown below.
Or call +32 (0)470 558 173.