With more than 20 years' of industry experience, we know our stuff. As your trusted advisor we help you shape your strategy and action plans.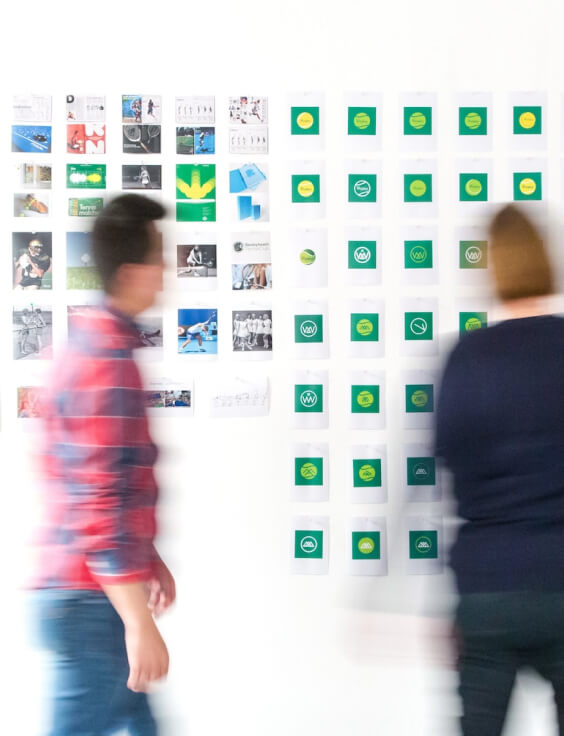 01
International Business Development
02
Strategic Account Management
03
Commercial Strategy design & execution
04
Marketing & Sales Transformation
05
Value Creation & Brand story Telling
06
Route to Market & Omnichannel strategy
"I had the pleasure to work closely with Eric on key strategic topics for our Plant Based business. I really appreciated Eric´s strategic mind, and his passion to make strategy concrete and actionnable. In a complex period of organizational uncertainty, Eric brought clarity, with strong convictions but also good listening skills. His extensive network and negotiation skills have also been really instrumental to secure strong partnerships, and additionnal business for our company."
Guillaume Millet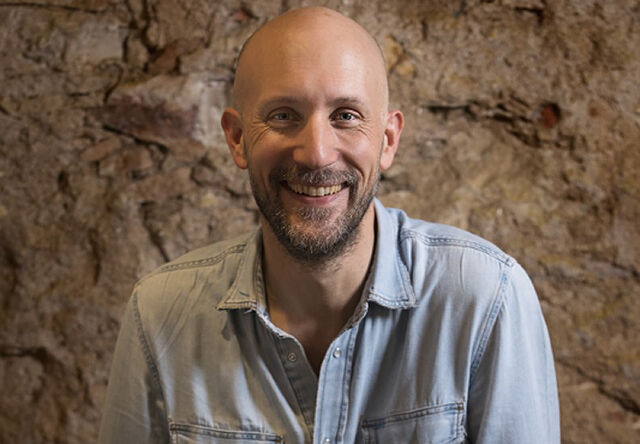 "Eric has delivered an excellent contribution. He designed and delivered our Foodservice growth strategy in EMEA. He is a true teamplayer and it was a pleasure working with him and his team over the last years."
Sven Lamote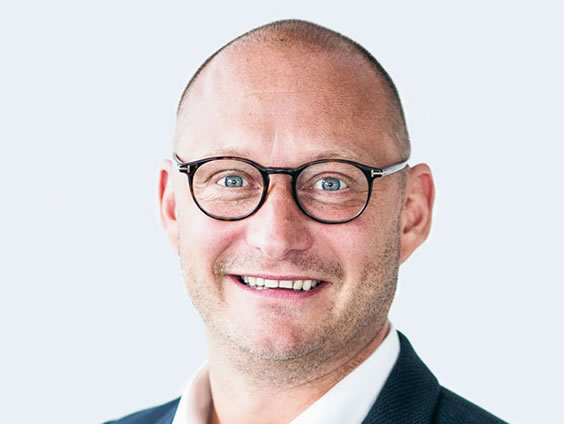 "Eric quickly identified the key priorities and lead his team diligently to reach the sales objectives. Next to his professional skills and experience, his open mind and personality added to the pleasure working with him."
James Mennekens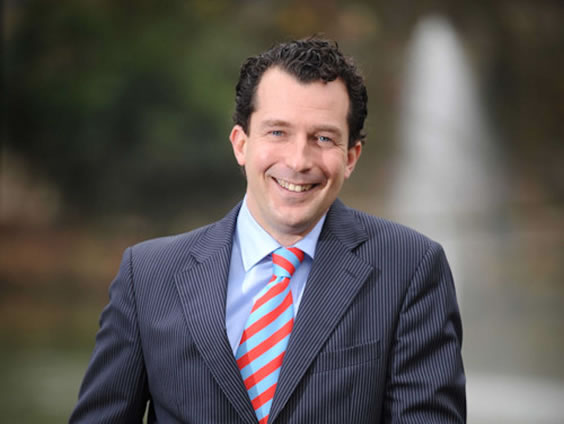 Contact our expert team for more information. We look forward to discussing your project.